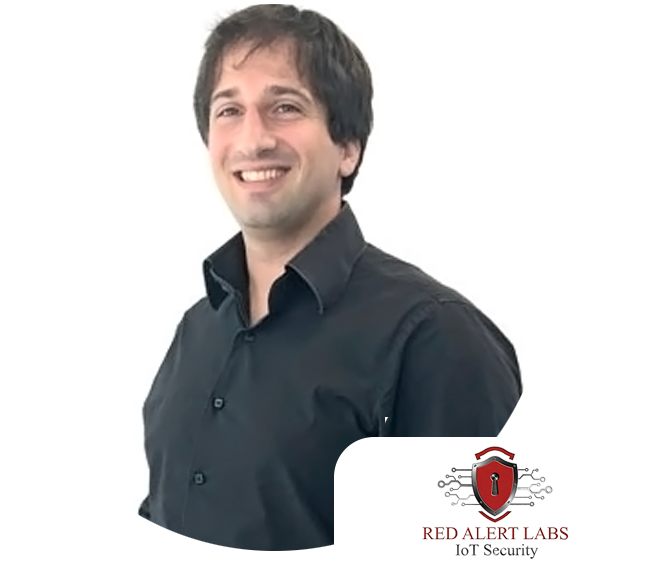 Country:
France
Area of Interest: Industrial Cybersecurity
Roland Atoui, Managing Director & Founder for Red Alert Labs, a cybersecurity expert with more than 14 years of experience in the industry. From smart cards to embedded devices up to the cloud services. Roland is a new technology enthusiast with a current mission to bring trust to the Internet of Things. A security expert having recognized achievements working for companies such as Trusted Labs, Gemalto and Oracle with backgrounds in both research and industry.

Roland has consistently supported his clients in reaching the highest levels of security through innovative methodologies and certifications. He has achieved a series of world-first publications, evaluations of new products and services.
Roland holds a master's degree in computer sciences and Critical Systems Engineering from Bordeaux 1 University and an Executive MBA from EDHEC business school (Paris & Lille).