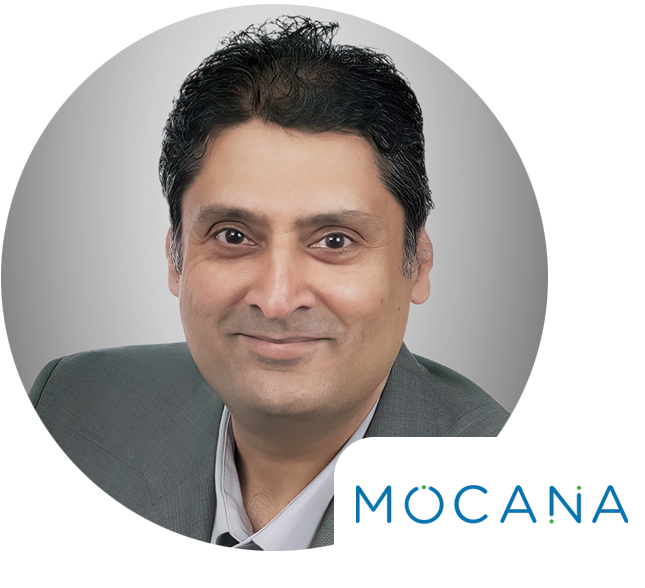 Chief Product Officer & Chief Technology Officer
Country:
United States
Area of Interest: Industrial Cybersecurity
Srinivas Kumar has more than 30 years of hands-on engineering and management experience in computer networking and security. He holds 28 U.S. patents in the field of cyber-protection for IoT, cybersecurity, user and application identity-based access controls, network and endpoint security, and evidence based predictive analytics. He has led engineering efforts to certify products for common criteria, FIPS, DO-178, US DoD and NATO standards.