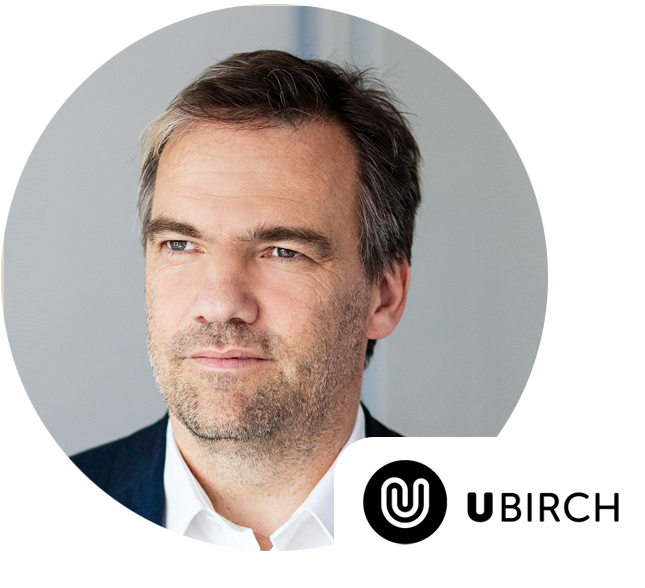 Country:
Germany
Area of Interest: Industrial Cybersecurity
The Internet entrepreneur Stephan Noller is a studied psychologist and serial entrepreneur from Cologne. He is an expert for data-driven business models, Blockchain enthusiast and co-founder of the companies nugg.ad, Calliope, trackle and UBIRCH.
Stephan Noller is CEO of UBIRCH GmbH and member of the Advisory Board of the Federal Ministry of Economics and Energy.