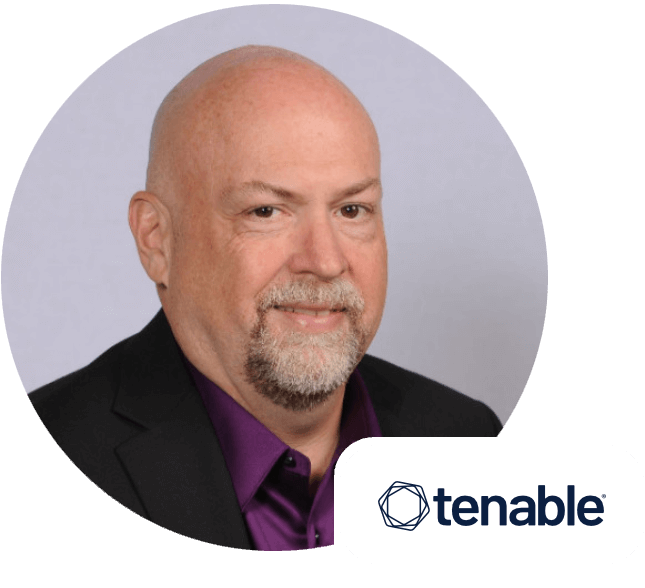 Security Sales Engineer OT
Dwayne Edwards is a Security Engineer in Sales at Tenable. He works at the intersection of business and technology between operational and information security.
With a deep background in manufacturing, data acquisition, security and networking, Dwayne has architected, written and built applications and global internetworks in the polymer industry and consumer goods manufacturing arena.
Dwayne previously was employed at Rockwell Automation and spent 20+ years at Cisco System in a variety of technical leadership positions. Prior to that in-house and consulting work in manufacturing typifies his experience.