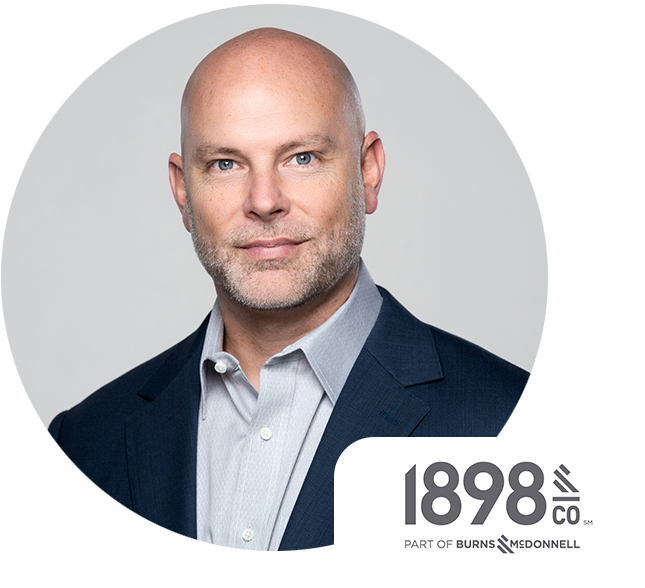 Managing Director & Business Head, Critical Infrastructure Cybersecurity & Risk Management
Country:
United States
Area of Interest: ICS cybersecurity
Matt Morris is an ICS cybersecurity executive, author and consultant. As the Managing Director & Business Head for 1898 & Co.'s Critical Infrastructure Cybersecurity & Risk Management Practice, Matt leads strategy and business development, sales, hiring & retention, and operations.
An industry luminary, Matt spearheaded some of the most notable industrial cybersecurity programs in the industry, including Siemens, NexDefense, and Cisco. Matt has 25 years of experience in strategy and technology leadership spanning start-ups, multi-national and global organizations.
At Cisco, Matt was the Chief Product Architect for the world's first managed industrial cyber security service, among other major achievements.
ICS Security Bringing Order to ICS Cyber Chaos
In this session, the presenter will share a Cyber Resiliency Maturity Model (CRMM) with attendees and will discuss a prioritized roadmap of use cases when it comes to securing their most critical infrastructure and assets.
When it comes to ICS operators, nothing is more top of mind than safety and reliable operations. Anything that puts either at risk is something that is must be identified (whether its human error, system error or security related), prioritized, and mitigated. But how? Industrial control environments are not as homogeneous as traditional IT environments, and there are a bevy of challenges confront ICS/SCADA engineers and operators that makes it difficult to manage their day-to-day jobs, plus add cybersecurity on top.
Now, more than ever, organizations need an efficient roadmap to prioritize their activities and apply focus to their activities. As the saying goes elsewhere in business and in life, you can't be everything to everyone, all the time! Trying to navigate critical infrastructure cybersecurity complexity without a roadmap is akin to sailing the Amazon River without boat or paddle, and most certainly risks putting production and safety at risk.
Matt will leverage his 25 years in to help attendees navigate the storm and bring order to the chaos. Matt keeps attendees on the edge of their seats with his anecdotal tales from the front lines and presents practical use cases, with a logical roadmap for improving capabilities aligned with a desired end state.