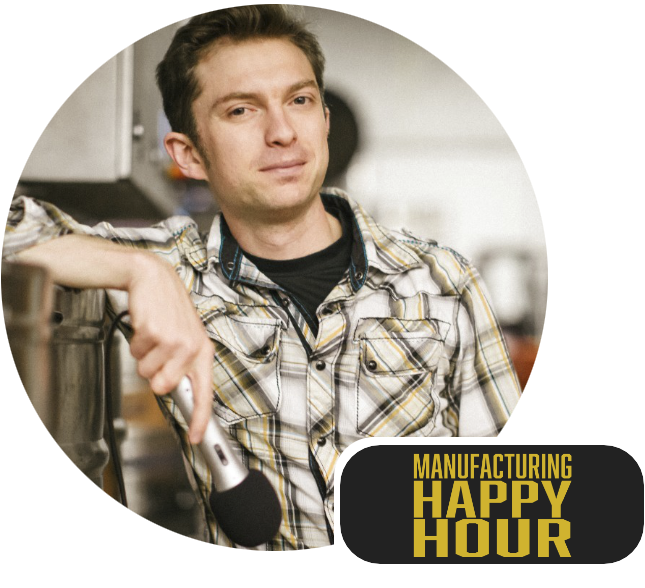 Podcast host & Community Builder
Chris is the  Manufacturing Happy Hour Podcast host. For over a decade, Chris has been helping manufacturers reduce their costs and drive profitability & growth through automation technologies.
Now he those same people tell their story and attract the right clients & talent to their business.