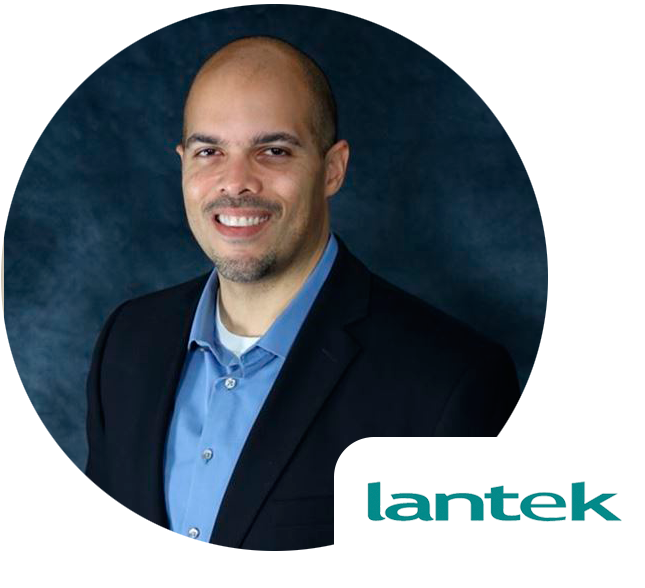 Manufacturing Software Consultant
Country:
United States
Area of Interest: Industrial IoT
David Iyoha is the manufacturing software consultant for the Greatlakes region at Lantek Systems and a frequent contributor at manufacturing industry events. Mr. Iyoha has over twenty years of experience consulting and providing assistance to companies by leveraging technology and software solutions. For the past five years David has been working with manufacturing companies and fabricators on their technology applications with a focus on CAD/CAM, MES, ERP and Industry 4.0.
David spends a lot of time figuring out how to help manufacturing supply chains and manufacturing plants with their operations, business processes, and continuous improvement programs. As a computer engineer he has always had a passion for using software and technology to solve business problems and help companies become more efficient, productive and profitable.