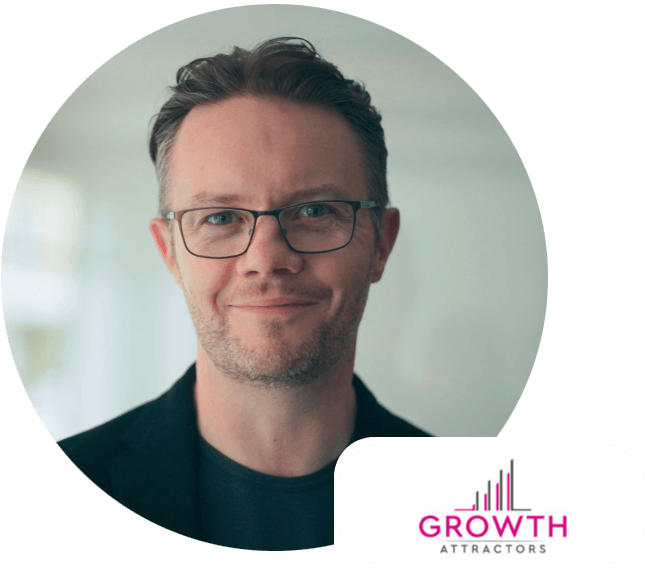 Founder, Mackenzie Advisory & Coaching
Hamish Mackenzie is the valuable difference champion.
Author, facilitator, advisor and coach, he helps international technology businesses identify new customer value and monetize it.
Working with business owners, CEOs and their senior executive teams, Hamish has over a decade's worth of stunningly successful projects for startups, SMEs and large corporates across Europe, the US and Japan under his belt.