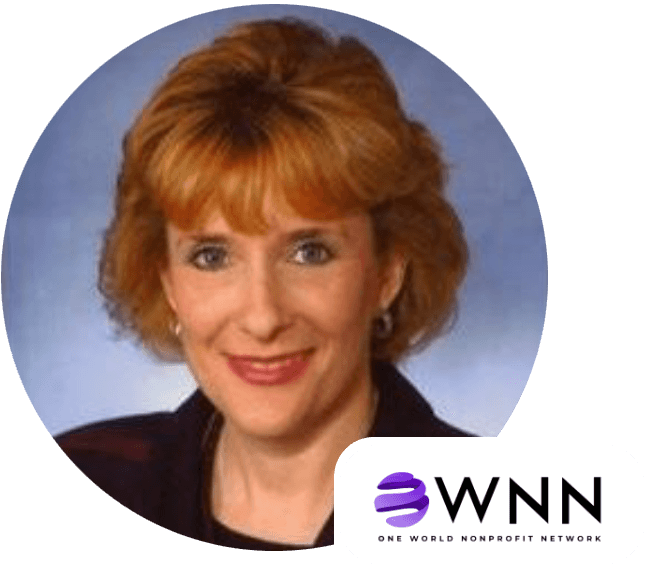 Moderator, Operations & Marketing Executive;
Executive Board Member
Julia Pitlik is an executive with a solid track record of building and executing strategic marketing, sales, and employee engagement programs that have delivered increased revenues, market share, and awareness for highly regarded companies and new ventures in extremely competitive segments of technology, communications, and commercial real estate sectors.

Most recently, Julia served as the Chief Marketing Officer for Red Bison Technology Group, a growth-stage start-up venture focused on creating a sustainable and competitive advantage for commercial real estate owners and operators with property technology innovations, cost leadership, and data analytics to increase asset values and lease renewals for properties at all lifecycle stages. At Red Bison, Julia was responsible for leading the development and execution of strategic marketing programs and new market categories that create demand and brand awareness, along with increased revenues and market share for the company.

Before Red Bison, Julia spent several years as part of the executive leadership team at two other growth-stage start-ups focused on open platform networks and property technology for the commercial real estate sector, including CMO for BeyondEdge, a software-defined edge compute company focused on advancing networks via open and modular software platforms with zero-trust access that deliver highly automated in-building networks. She was also SVP of Marketing for CrossLayer, a managed network services company with a software-driven, edge computing platform designed to meet the market needs of commercial real estate owners and developers.

During her career, Julia has held several executive and senior management positions in business development, sales, marketing, public relations, and talent acquisition with Nexius, Fujitsu, Sprint, and Texas Instruments. Julia graduated from the UT Dallas Executive MBA program and received a B.S. (magna cum laude) in Public Relations from Illinois State University. She is actively involved in both local and national community and philanthropic programs tied to neurodiversity and autism.
She is a member of the Board of Directors for Music Movement, a nonprofit organization that develops programs to support children and young adults with autism.