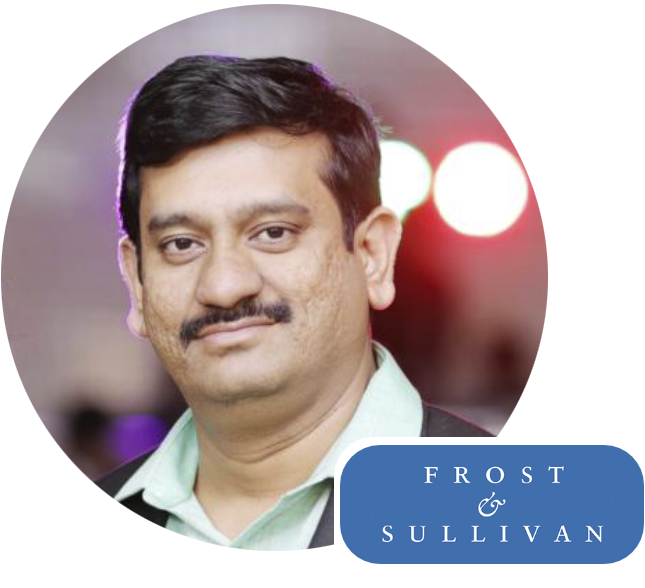 Industry Principal, Industrial Practice
Country:
United States
Area of Interest: Industrial IoT
Anand MG is an Industry Manager with a decade of experience in manufacturing, business strategy, and technology, with an innate understanding of the manufacturing landscape.
He is focused on driving strategic industry innovation and capitalizing on growth opportunities from industry convergence. Anand has worked with CEOs and their growth teams, partners and channels to help synthesize digital transformation roadmaps, new market opportunities, and transformative growth strategies. Anand is passionate about technology and focuses on Industrial IoT, Big Data and Analytics, Artificial Intelligence, Machine Learning, 3D Printing, Simulation Services 2.0 and Digital Transformations.