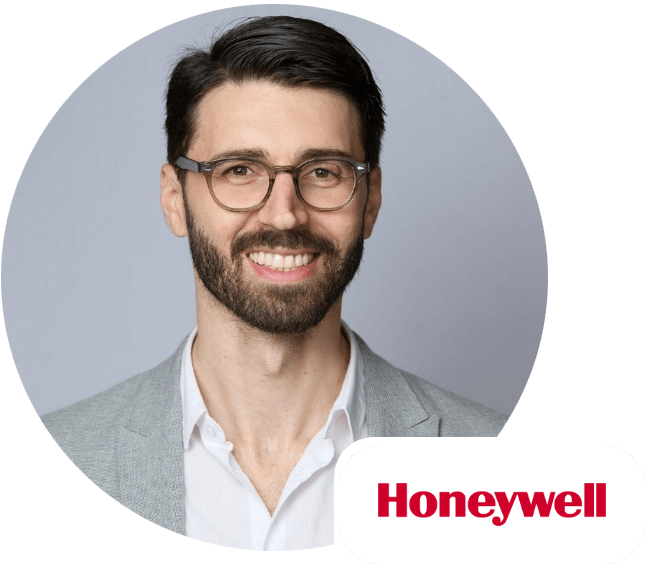 VPGM / Head of Cybersecurity
Mirel is the VPGM / Head of Cybersecurity for Honeywell Building Technologies (HBT). Having spent over a decade embedded across varying domains Mirel has global experience leading from the front in engineering, operations, marketing and sales disciplines.
Employing a strategic mindset at all times, Mirel focuses on fast paced innovation by developing talent and building a high-performance team culture. Embracing challenges head on, Mirel carries a proven track record of managing diverse teams in highly matricized global organizations while navigating ambiguity to steer toward clear measurable, repeatable, scalable objectives.
Most recently, Mirel is dedicated to addressing challenges, driving new breakthrough growth opportunities, capabilities, efficiencies and promoting best practice excellence across the ever-changing IT / Operational Technology (OT) Cyber Security landscape.
Mirel believes in using simple methods to distill complex topics in order to educate, empower and enable teams to integrate emerging technologies across Digital Operations (Cloud, AI), ICT and Cyber Security.