IIoT World
Smart Buildings Day
The IIoT World Smart Buildings Day is a global virtual event focused on exploring the latest trends and technologies in the field of smart buildings. The event brings together industry experts and thought leaders to discuss the challenges and opportunities associated with building automation, energy management, and IoT integration in the built environment. Through insightful presentations, interactive panel discussions, and networking opportunities, participants gain valuable insights into the future of smart buildings and the role of IoT technology in creating sustainable, efficient, and connected buildings.
Event Format: 58-minute live sessions focused on Smart Buildings. All tracks will be live (no pre-recorded sessions).
For more information about sponsorship opportunities, download our sponsorship packages or contact us at info@iiot-world.com. Also, you can leave a message at +1 949-427-0564 and we will call you back.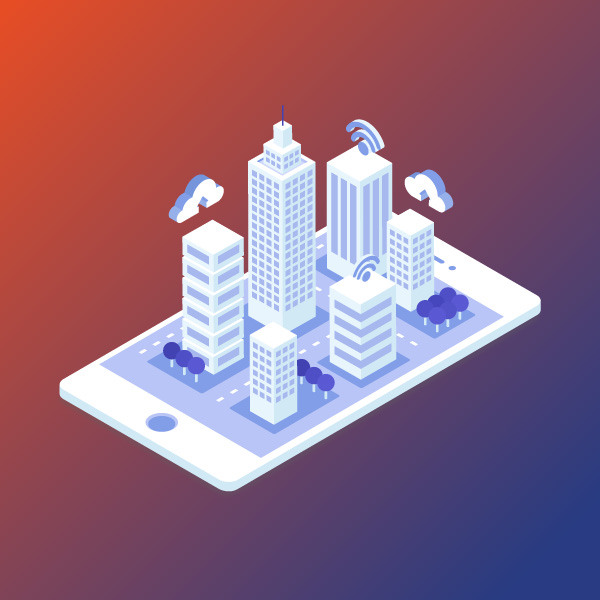 Our goals for 2023 event:
Simplifying Building Operations: Overcoming Challenges and Optimizing Efficiency
Building Sustainability through Smart Energy Management
The Role of Artificial Intelligence in Smart Buildings
Data-Driven Insights: Leveraging Building Analytics for Smarter Operations
Maximizing Smart Building Efficiency with Digital Twins: Opportunities and Challenges
Real-Time Monitoring and Control: Enhancing Building Performance and Maintenance
IoT Sensors and Connectivity in Smart Buildings
The Business Case for Smart Building Technology
The Future of Smart Building Technology
The Intersection of Cybersecurity and Smart Building Technology
As a sponsor, you have a chance to propose your topic and 4-5 bullet points you want to discuss during one of our panels, together with 3-5 other panelists or you can create your panel and bring some of your partners. IIoT World Smart Buildings Day will feature end-user case studies focused on smart infrastructure, smart cities, smart buildings and smart mobility.
FEATURED PARTNERS

Past Sponsors for IIoT World Days